Fountains And Water Features
From the grandest sweeping drive to the most modest of back yards, there is a water feature to suit. We have stone fountains and cast iron fountains with cherubs, with lions, ornamental or plain, plus small water features which can be placed in a corner or in a central position as a focal point, or for use with a garden pond.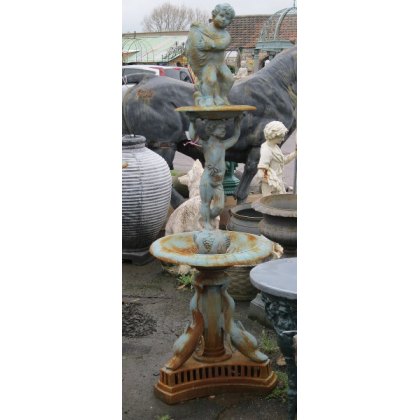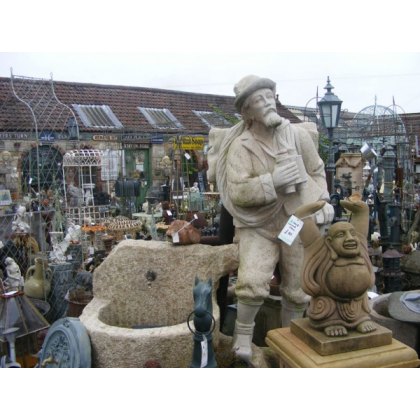 Stone Fountain
Large stone fountain - SOLD. To source something similar please contact us.